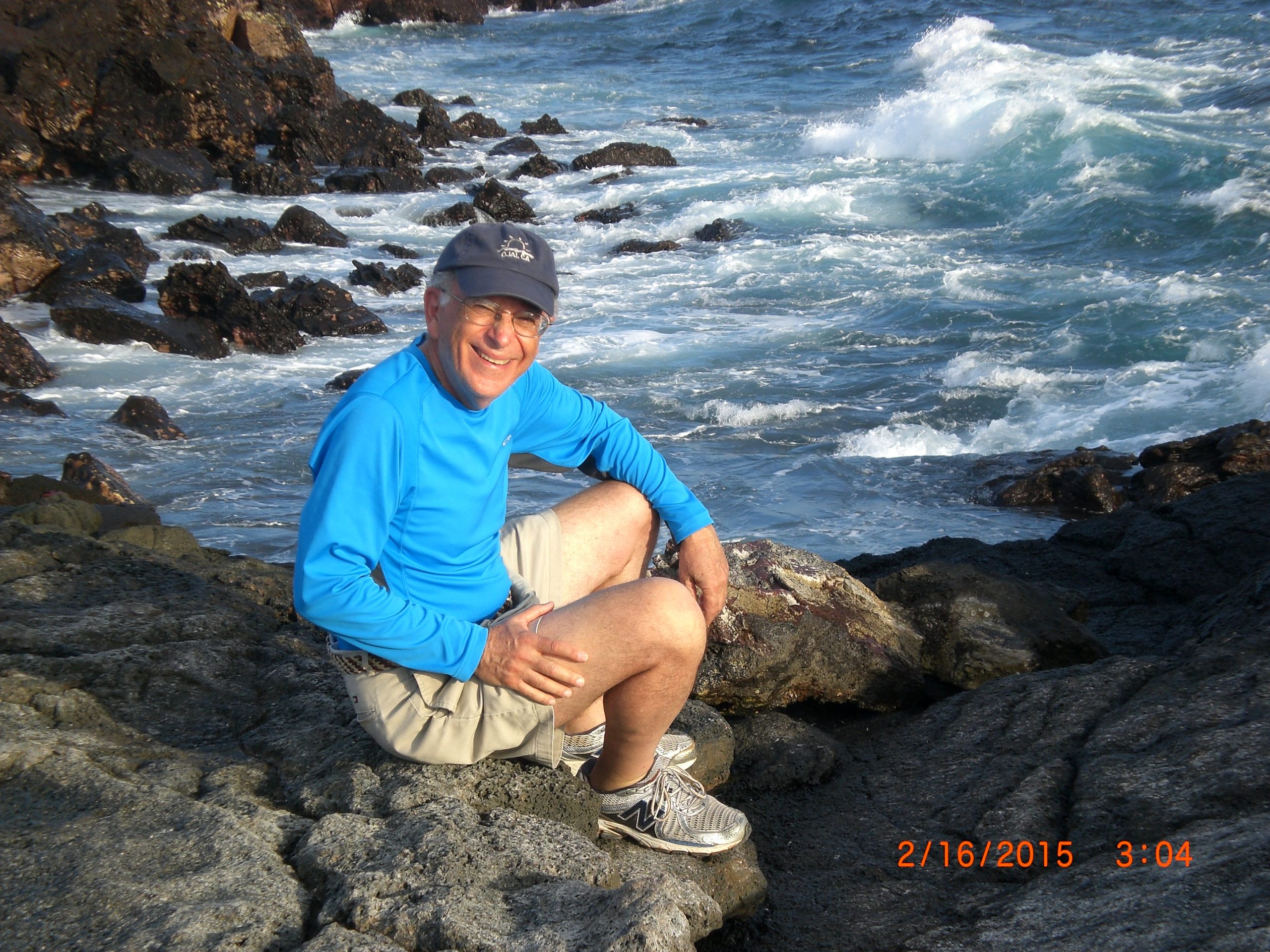 Stan Feinstein, President
Stan was a founder of Project Remedies in 1993. A hands-on manager, Stan remains deeply involved in all customer-facing and marketing activities.
Stan started his IT career with IBM as a salesperson. In fact, during training, he staffed the branch's first help desk. Working for a number of large and small companies in the time sharing business, his focus gravitated to project management systems, and learned most about project management from his customers particularly those at Hughes Aircraft Company.
Stan has a BA in History from the University of Wisconsin – Madison. A loyal Badger, Stan was on the Alumni Advisory Board for the Pathways to Excellence program for 15 years. Pathways was an umbrella over a number of programs designed to improve undergraduate education within the College of Letters and Sciences, and it was very successful. Stan has a TS clearance.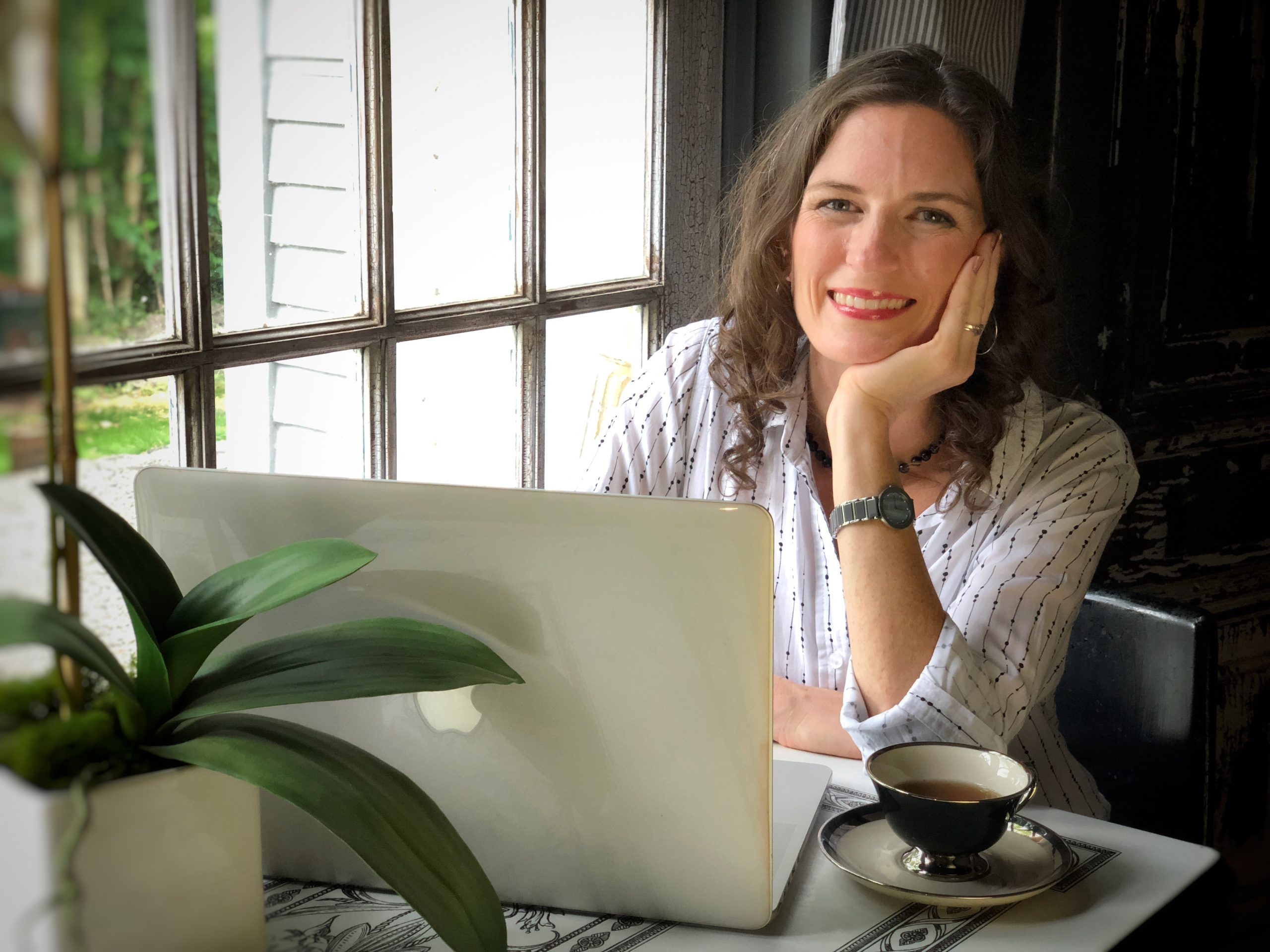 Nettie Owens, Chief Operating Officer
Nettie is an internationally recognized and award-winning expert, author and speaker in the field of accountability and productivity. She has supported a range of companies including IT Services, Cybersecurity, Mental Health Providers, Hospitality, Manufacturing, Consultants, Law Firms and more to improve systems, leadership, productivity, and ultimately help them reach their strategic goals faster.
She has over 20 years' experience working in a variety of positions for companies large and small, all of which helped her hone the skills in management, project management, customer service, training and office administration that she is bringing to Project Remedies.
Nettie is active in her community and the founder of a non-profit organization. She has held four board positions where she has added to the organizations' financial growth and development.
Nettie holds a Bachelor's Degree from Johns Hopkins University in Computer Science and a minor in Entrepreneurship and Management. Post graduate, she has studied executive coaching, leadership, time management, productivity, and organization.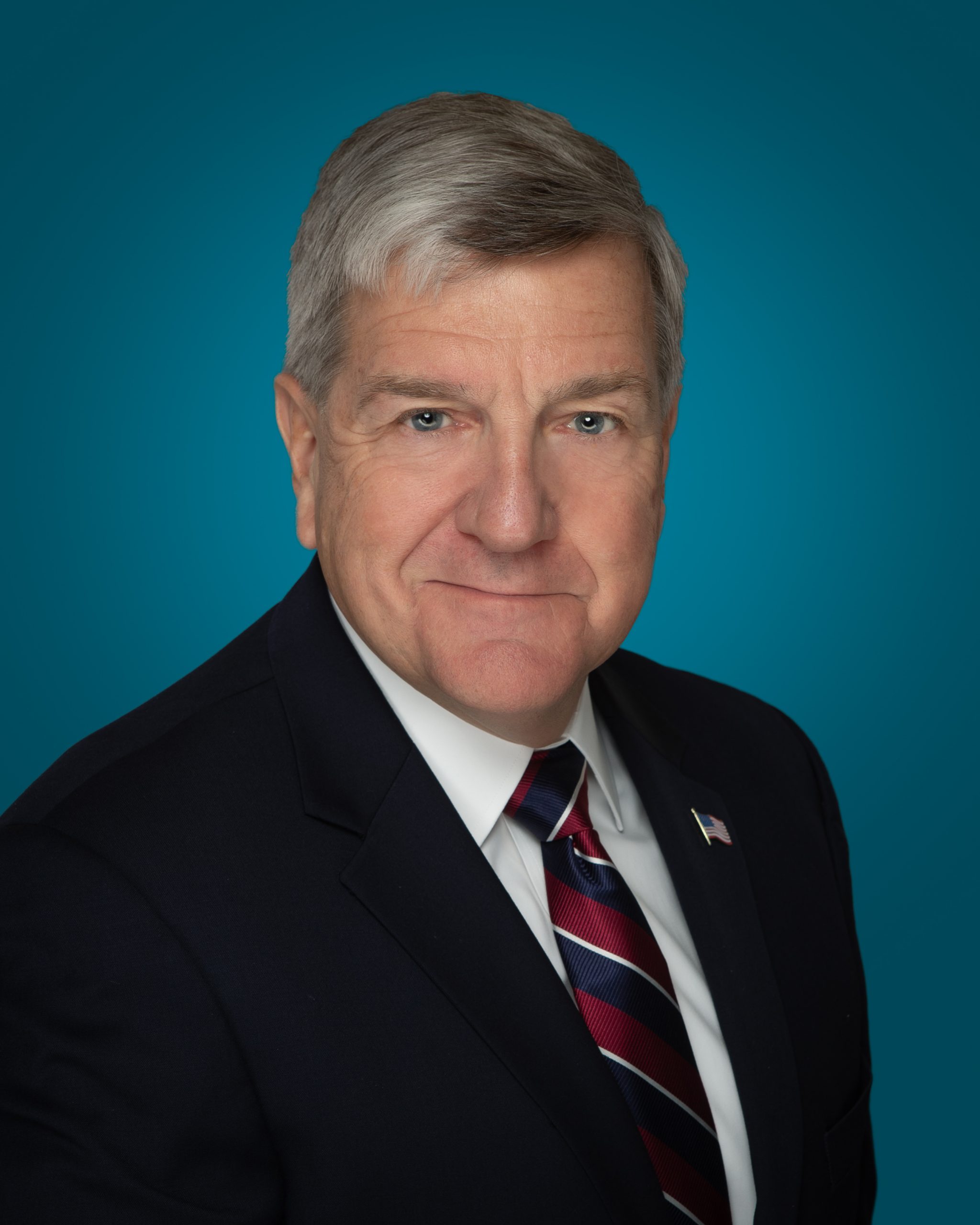 MG (R) Steve Smith, Vice President, Federal Programs
Steve is responsible for our Federal Government business. He leads all assessment projects and heads our leadership team. Steve is responsible for the consistent high-quality of the work performed on each project.
An exceptional leader and change agent, Steve as an excellent reputation for building strong teams and work culture that promotes creative, opportunistic, and flexible thinking in high demand environments in both commercial and military sectors. A very experienced manager, while on active duty, Steve was Commanding General of the 335th Signal Command, a major subordinate unit of Third Army, and as the Army Central Command (USARCENT) CIO/G6, responsible for the effective leadership of 2,800 soldiers and civilians deployed across the Middle East to ensure networks and key command and control systems were resourced and flexible to meet Coalition and Joint commander's requirements. Prior to this position, Steve was the Chief Information Security Officer in the Army's Office of the CIO/G6. In this role, he was selected for an active duty assignment in support of the Army CIO to develop, implement, and execute a Cyber Defense-Information Security strategy for the Army Enterprise.
Steve has a Master's Degree in Strategic Studies from the US Army War College, a Master's Degree in Public Education from Western Kentucky University and a Bachelor's Degree in Education from The Citadel, where he was a Distinguished Military Graduate. Steve has a TS/SCI clearance.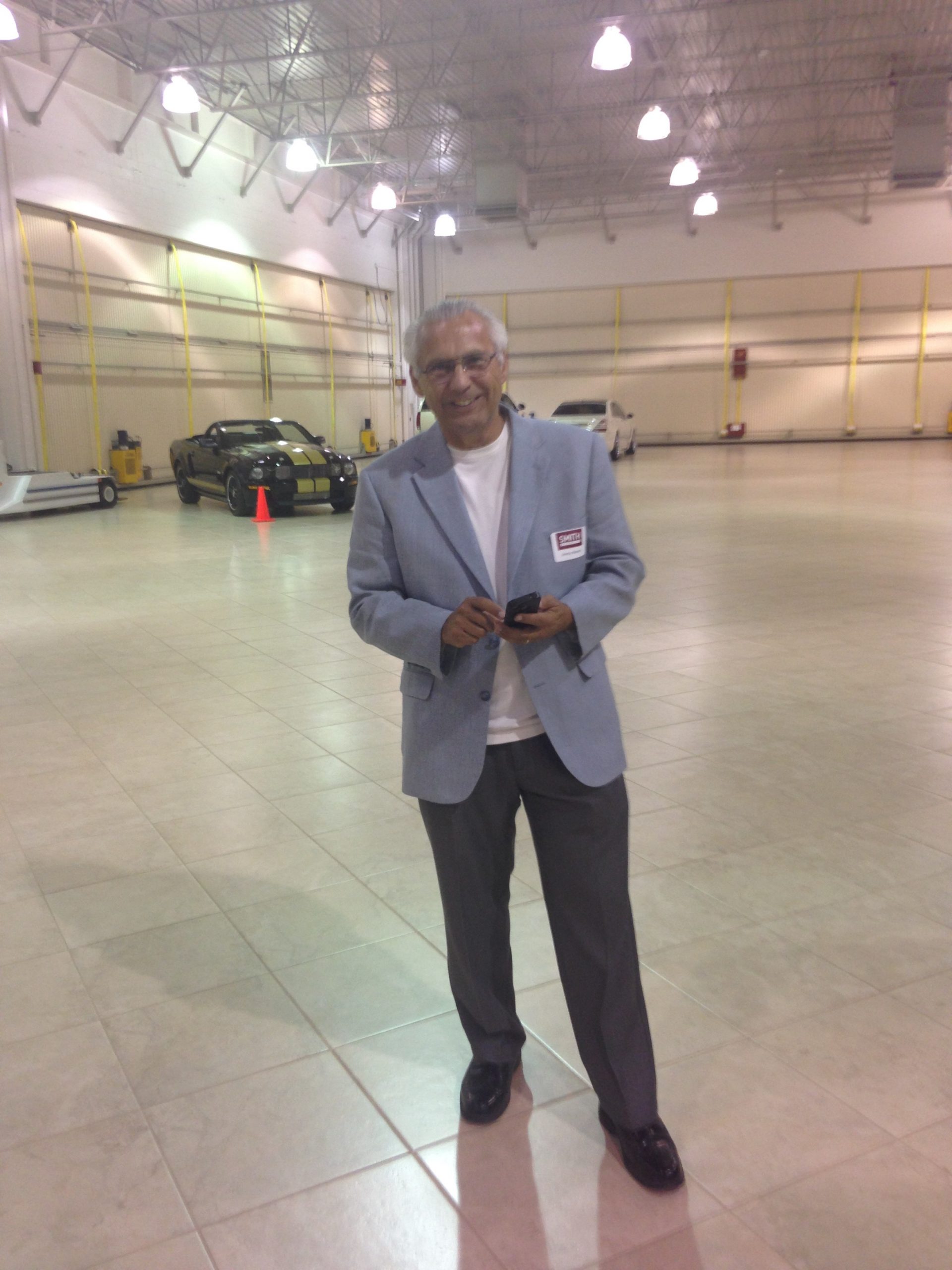 Jim Manara, Chief Technology Officer
With his broad depth of experience in both commercial and government environments, Jim is responsible for all technical aspects on assessment projects and provides technical guidance on our leadership team. He is responsible for the technical direction of all transformation projects.
JJim has a strong background in Service Desks and IT Operations positions in finance, healthcare and information technology companies. Jim is an expert in both Information Technology Information Library (ITIL) processes and has led Kepner Tregoe Problem Solving and Decision Making Seminars. As program manager, Jim has architected and led implementation of Service Desk application suites for multiple Federal government agencies, integrated the BMC Remedy IT Service Management suite with other third party database software applications such as asset management systems and performance monitoring applications, and transformed Service Management Operations through introduction of ITIL compliant tools, processes, and training for service providers.
Jim has a MBA in Finance from Fairleigh Dickinson University and a Bachelor's Degree in Economics from Rutgers University. He has been a Senior Instructor School of Business and Management at both the University of California Los Angeles and the University of California - Irvine. Jim has been a Seminar Leader on Project Management for the American Management Association, and has designed, developed, and delivered courses in Programming Languages, System Design Methods, Data Communications, and Information Systems Project Management. Jim has a TS/SCI clearance.